Hochiki Corporation is a multinational publicly listed company with over 1700 employees.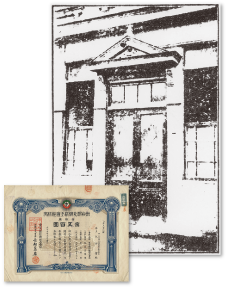 1918
Hochiki was formed by leading members of Japan's insurance industry. On April 2, 1918, Tokyo Hochiki CO LTD was established as Japan's first fire alarm manufacturer located at Yurakucho Kojimachi-ku. (now Chiyoda-ku).
1920's
Hochiki installed the world's first fire alarm system for public use in Tokyo.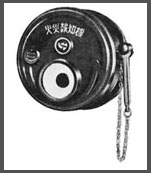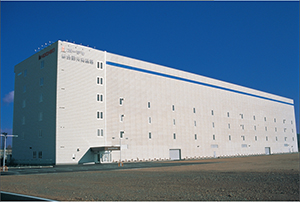 1950's-1960's
Hochiki sold the first analog addressable system and began manufacturing rate-of-rise detectors. By 1969, Hochiki had re-located to their newly constructed head office building at Kamiosaki, Shinagawa-ku Tokoyo and built the Miyagi Plant in Kakuda City.
1972
Hochiki America Corporation was established in the United States. Now in Buena Park California, Hochiki America operates a state-of-the-art manufacturing facility where they manufacture UL and FM approved products and adhere to ISO 9001 operating procedures, the highest and most recognized in the industry.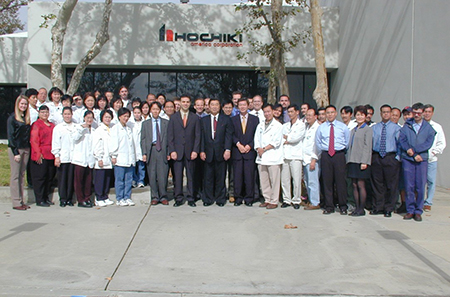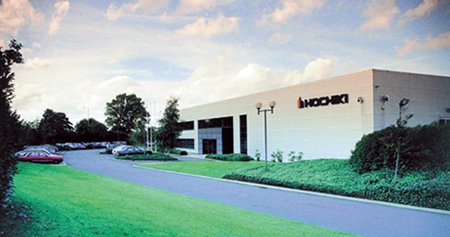 1990
Hochiki Europe was founded in Kent England. Hochiki's European headquarters provide advanced fire detection systems across the UK, Europe, Middle East, Africa and India.
2018
Now a century old, Hochicki's products are widely used throughout the world including the Kyoto Imperial Palace, Goodison Park Liverpool and Toyota Motor Corp. With 36 sales offices and 6 manufacturing plants, Hochiki Corporation is known globally for their high standard of quality and is a leading edge designer and manufacturer of life safety systems.