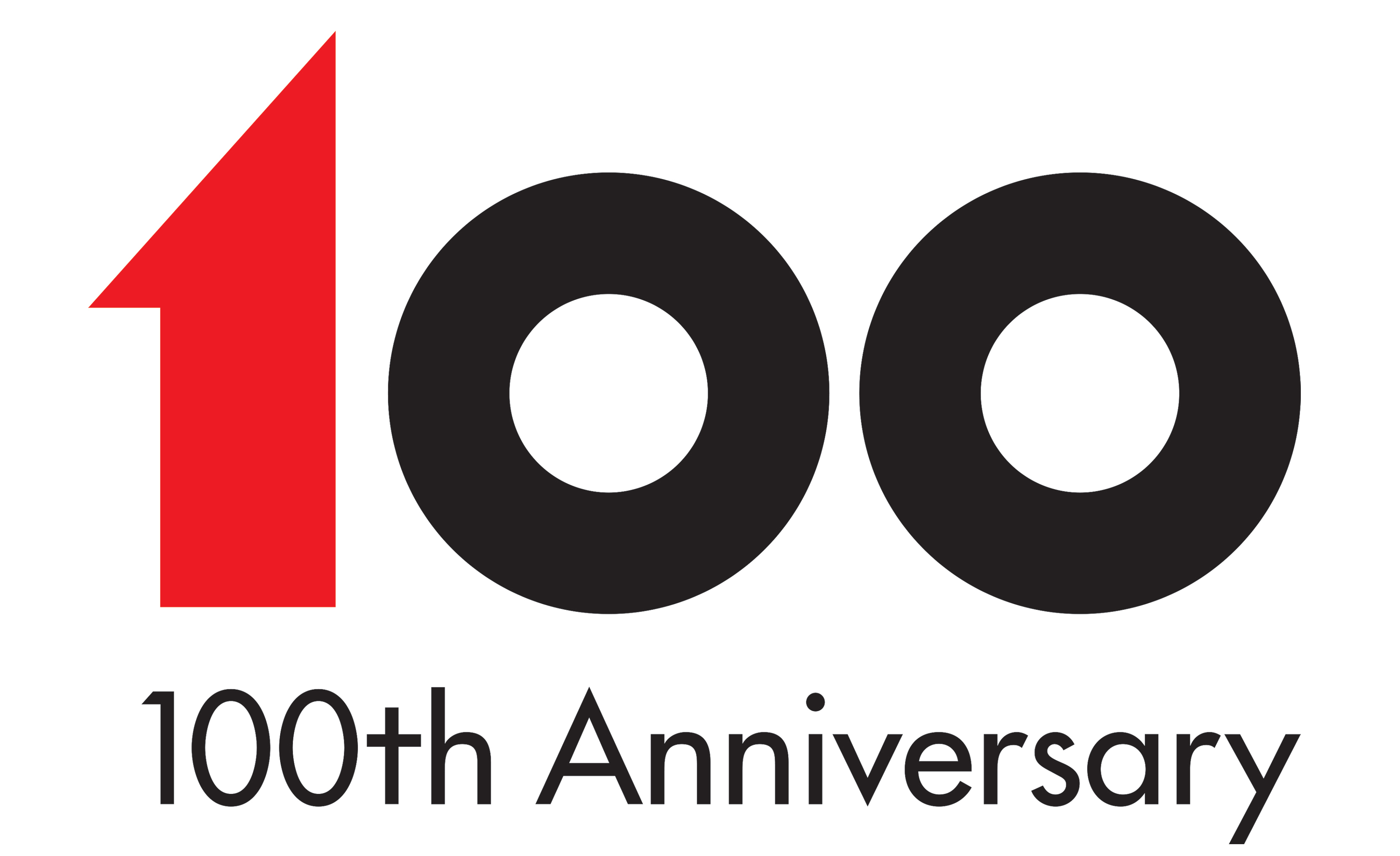 Hochiki's FirePro Xtinguish™ is a UL Listed, environmentally
friendly aerosol that extinguishes fire by breaking the chemical
chain reaction of the fire, without oxygen depletion. Quick
design, easy installation, and minimal maintenance make
FirePro Xtinguish™ ideal for your total flooding extinguishing
applications.
Hochiki's state-of-th-art FireNET® Vapor detectors include
a wide-range of air sampling smoke detection systems,
from an aspirated point-in-a-box (PIAB) detector to a
unique 15-channel addressable detector.



Hochiki offers a full line of notification
appliances, products, and accessories.
Complete your system with the most
durable and reliable products available.